Are Your Prospects Willing To Pay?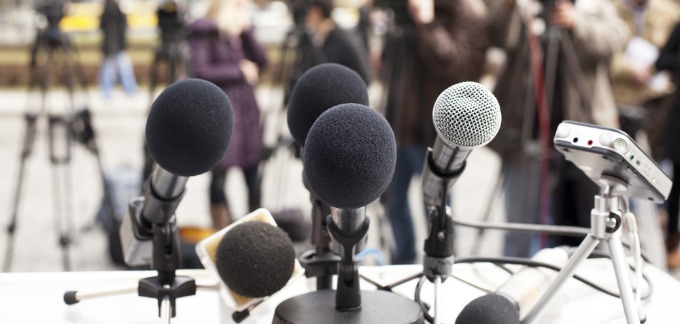 28 days ago you were subscribed to 52 Secrets My Mom Never Told Me About Internet Marketing by James Maduk
Listen closely because I'm about to tell you the 5th secret. One of 52 that will guide you in your quest for online sales.
Each Secret is an 5-7 minute MP3 audio file that you can listen to while you are connected to the internet.