Some Simple Research Tools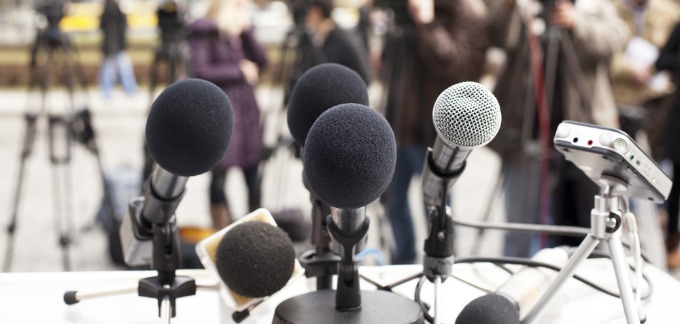 Listen closely because I'm about to tell you the 12th secret. One of 52 that will guide you in your quest for online sales.
Each Secret is an 5-7 minute MP3 audio file that you can listen to while you are connected to the internet.   While one of the tools mentioned in this audio may not work on you PC if you are using VISTA, you can still use the actual site that is mentioned to do the same research.  I've also include a new link to a similar product here..
Spy On Your Competitors with these research tools.