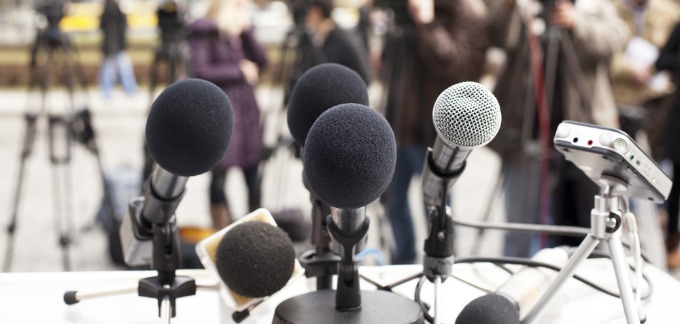 Ezines – The 44th secret! Listen to this 5 minute mp3 files and find out why you may want to rethink your email and Ezine strategy. The amount of time it takes to create a unique and comprehensive Ezine is growing dramatically. With so much competition it's hard to stand out from the crowd. Why? Because most marketers aren't trained magazine editors! Listen to this secret and think about your email marketing strategy.
Blogging – It's all the rage! I've just finished a brand new toolkit that explains everything you'd want to know about Blogs Find out more here!
Ever wanted to find out how to get ranked 1st on Google? I have 7 different sites with #1 rankings. Find out how I did it!
Stuck with a tiny email list? I was until I learned the secret that most marketers won't share. Learn the list building secret.