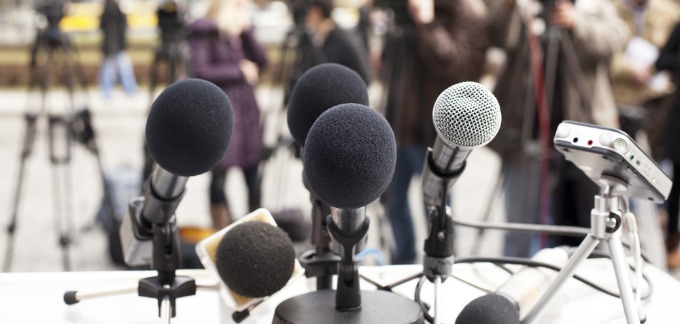 In 52 Secrets My Mom Never Told Me About Marketing, I identified three distinct marketing waves. First was the Search Engine Wave, followed by the Affiliate Wave. While these two waves are still important, the third wave was the one that interested me most – and holds the greatest opportunity for profit.
Watch Secret 62 Bigger
Watch Secret 62 Smaller
Blogging – It's all the rage! I've just finished a brand new toolkit that explains everything you'd want to know about Blogs Find out more here!
Ever wanted to find out how to get ranked 1st on Google? I have 7 different sites with #1 rankings. Find out how I did it!
Stuck with a tiny email list? I was until I learned the secret that most marketers won't share. Learn the list building secret.