Want More Free Traffic?
Basic WordPress Optimization is what we're covering this week during our WordPress Ask me Anything call in session.
Join in and discover the best way to get free search traffic! With so much hype tricking the search engines it's easy to get caught up gaming the system… and eventually paying the penalties. Be careful there's always a price to pay!
Join me in this call as I go over the WordPress SEO basics that will get you the search rankings you deserve. You'll get direct phone access the WPBlogSupport.com Team Today, Wednesday May 14th at 1 PM Eastern Time!
Get the Free WordPress Training Class – Call In Details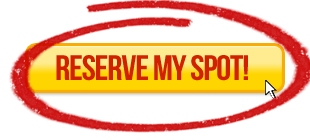 Join me in this call as I reveal the best way to get free Search Traffic to Your Site.
Details
Date: May 13th
Time: 1:00 pm – 2:00 pm
Cost: $0.00
Venue: Online Call
The post WordPress SEO Basics appeared first on WordPress Support.