WordPress Update Recommends Plugins For You
WordPress 4.1 Makes WordPress Posting Even Easier
WPBlogSupport clients with Unlimited WordPress Support have the newest Updated Version of WordPress, named "Dinah" in honor of jazz singer Dinah Washington, running on their Blogs.
This new version is all about writing with a new default theme… 2015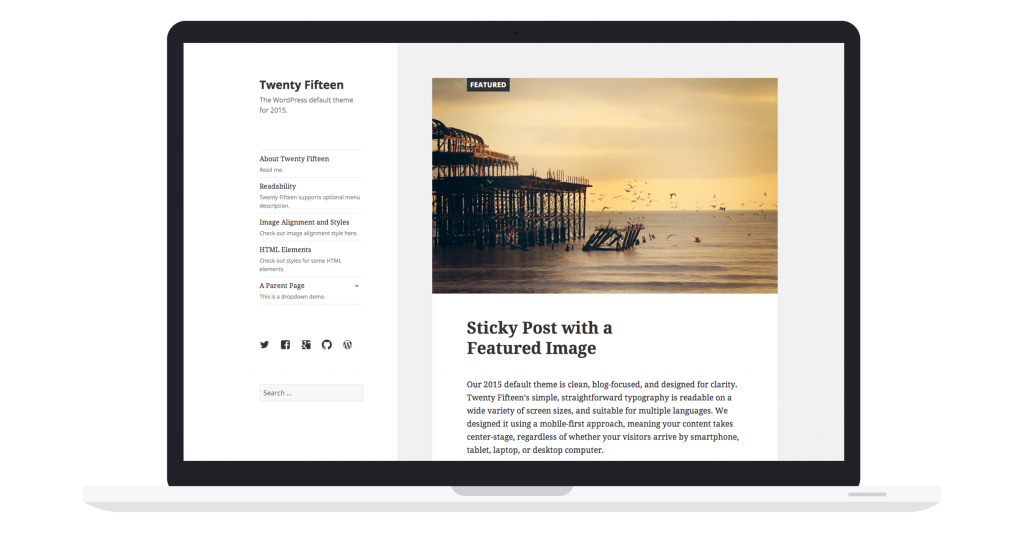 Blog Focused
This newest default theme, Twenty Fifteen, is a blog-focused and includes full language support and help from the Google's Noto font family. This ensures you content is always center stage and with it's straightforward typography is readable on any screen size, whether viewed on a phone, tablet, laptop, or desktop computer.
Easy Posting
Sometimes, you just need to concentrate on putting your thoughts into words. Try turning on distraction-free writing mode. When you start typing, all the distractions will fade away, letting you focus solely on your writing. All your editing tools instantly return when you need them.
Click Here For Unlimited WordPress Support: Updates, Tweaks, Fixes and Small Jobs Done For You!
The Finer Points
There are 4 key things to know about this new build…
Choose a language: Right now, WordPress 4.1 is already translated into over forty languages, with more always in progress. You can switch to any translation on the General Settings screen.
You Can Log out everywhere: If you've ever worried you forgot to sign out from a shared computer, you can now go to your profile and log out everywhere.
Vine embeds are Supported: Embedding videos from Vine is as simple as pasting a URL onto its own line in a post. See the full list of supported embeds.
Plugin recommendations: The plugin installer suggests plugins for you to try. Recommendations are based on the plugins you and other users have installed.
This last one is of course the most interesting… we'll have to see what happens here… What criteria are going to be used and how easy will it be for plugin publishers to Game the System?
We'll find out.
The post WordPress Update Recommends Plugins For You appeared first on WordPress Support.
Powered by WPeMatico