Flak From The SEO Experts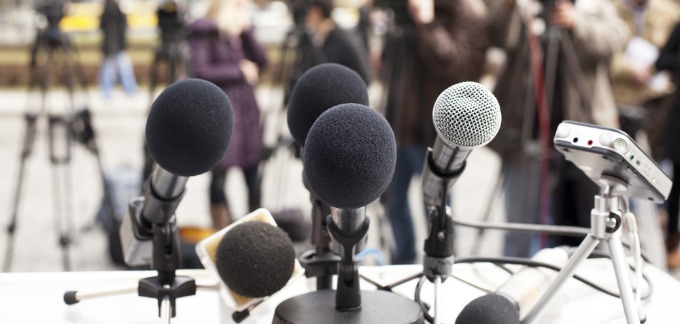 A Google Update… and Traffic – Continued…
I wanted to give you an update on www.getranked1stongoogle.com . I caught some flak from Search Engine Optimization Experts who complained that the www.getranked1stongoolge.com web site wasn't even in the www.google.com index. How could I talk about the site when it didn't even show up in Google?
They were right, the site was only a day old so it wouldn't show up in Google until it was indexed. Obviously it was important to that it rank well when it did get indexed. I also had to make sure that the site showed up quickly. Can you imagine what would happen if it took 6 months to show up?
Listen to Secret 35 for an update on the www.getranked1stongoogle.com site and the 3 number one rankings, an eighth place ranking, and a ninth place ranking it has a couple of weeks after I finished the site.
This weeks secret recaps the Google story and adds another piece of the puzzle to getting all the traffic you need to win online.
Listen closely because I'm about to tell you the 35th secret. One of 52 that will guide you in your quest for online sales. Blogging – It's all the rage! I've just finished a brand new toolkit that explains everything you'd want to know about Blogs Find out more here!
Ever wanted to find out how to get ranked 1st on Google? I have 7 different sites with #1 rankings. Find out how I did it!
Stuck with a tiny email list? I was until I learned the secret that most marketers won't share. Learn the list building secret.