All Your Sites Earning Money?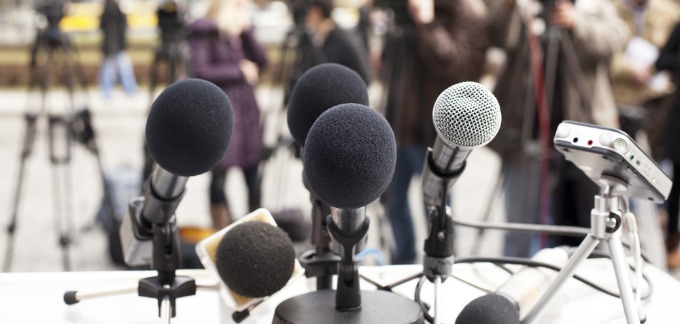 All of your sites earning money yet?
I often get asked that very same question.
Why?
Because I have well over 100 domain different domain names. Of course the majority of those domains support a common theme, "Web Site Promotion and Internet Marketing for Small Business".
This has been a trying week for me. A construction crew severed major phone lines which destroyed my dedicated internet connection.
We'll go over some of those lessons in Secret 42 of the 52 Secrets My Mom Never Told Me About Internet Marketing!
Blogging – It's all the rage! I've just finished a brand new toolkit that explains everything you'd want to know about Blogs Find out more here!
Ever wanted to find out how to get ranked 1st on Google? I have 7 different sites with #1 rankings. Find out how I did it!
Stuck with a tiny email list? I was until I learned the secret that most marketers won't share. Learn the list building secret.